Welcome to
Circle Studios!
FULL CLASS SCHEDULE HAS STARTED!
COME VISIT THE STUDIO + TAKE A CLASS
Yoga . Hot Yoga . Art Therapy . Creative Wellness
12 FERGUSON AVE. N. HAMILTON, ONT
Circle Studios is passionate about completing the Circle of well being by serving the whole self: mind, body + spirit
Circle Studios is a unique community space in the heart of Hamilton's downtown at 12 Ferguson Avenue North, located between King Street East and King William Street in the International Village. We provide an assortment of wellness-based classes and services daily for the whole family. Our location is easily accessible downtown and has plenty of surrounding parking!
Yoga . Hot Yoga . Art Therapy . Creative Wellness
Come see what lights you up!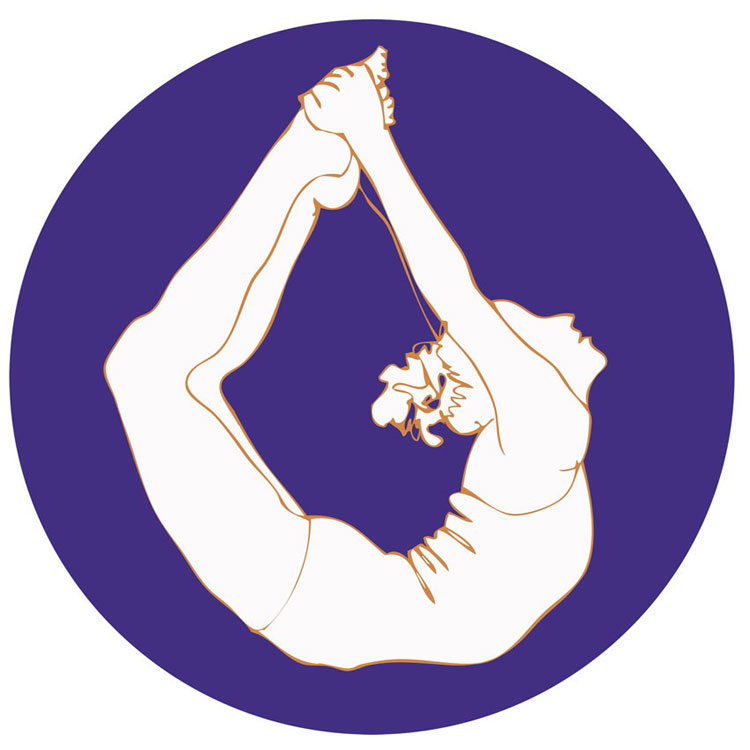 Offering daily drop-in classes of the original beginners bikram-method Hot yoga, 7 days a week. Classes are 90 + 60 minutes long. Enjoy the original hot yoga sequence in 40 degree Celsius heat with 40% relative humidity. We also have warm vinyasa yoga classes!
Provides an open art studio with creative programming for all ages, stages and abilities. Join us for Drop-in Open Studio, Before School Programs, Caregiver + Tots art classes, Art + Wine nights, and so much more! There is something for everyone!
The Non-Heated Yoga Room is our creative play space for Non-heated Yoga and more. Here you will find a variety of options daily including: Kids Yoga, Yin Yoga, Kundalini Yoga, Aerial Yoga, Meditation Classes, Vinyasa Yoga and many others!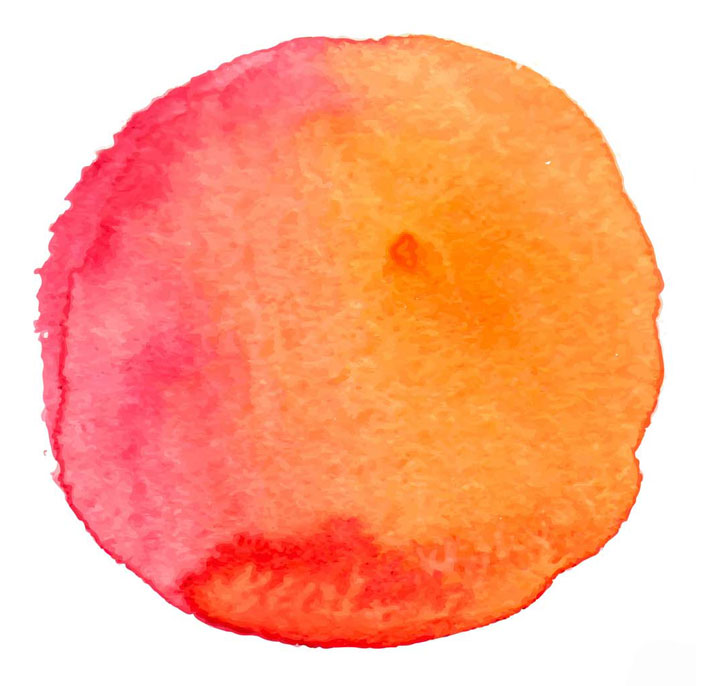 The Art Therapy Room is a private and confidential space for one-on-one, couple, or family therapy sessions with a team of certified Psychotherapists/ Art Therapists. Come try a creative approach to counselling.
Circle Studios hosts workshops + events every month with talented professionals from near and far. These programs are a great way to delve deeper into your wellness practice and stretch your boundaries!
The Massage Room is a oasis for self-care offering a variety of body and energetic therapies. Registered Massage Therapist, Holistic Massage, Ayurvedic Abhyanga Massage, Wellness Coaching, Reiki + Reflexology.
Enliven the mind, body and spirit!