Check out the daily schedules + Join us for a class, workshop or treatment!
Welcome to Circle Studios!
Welcome to Circle Studios!
Come for a tour
of our beautiful
studio space!
Enjoy Filtered Water!
Hot Yoga Room
Hot Yoga Room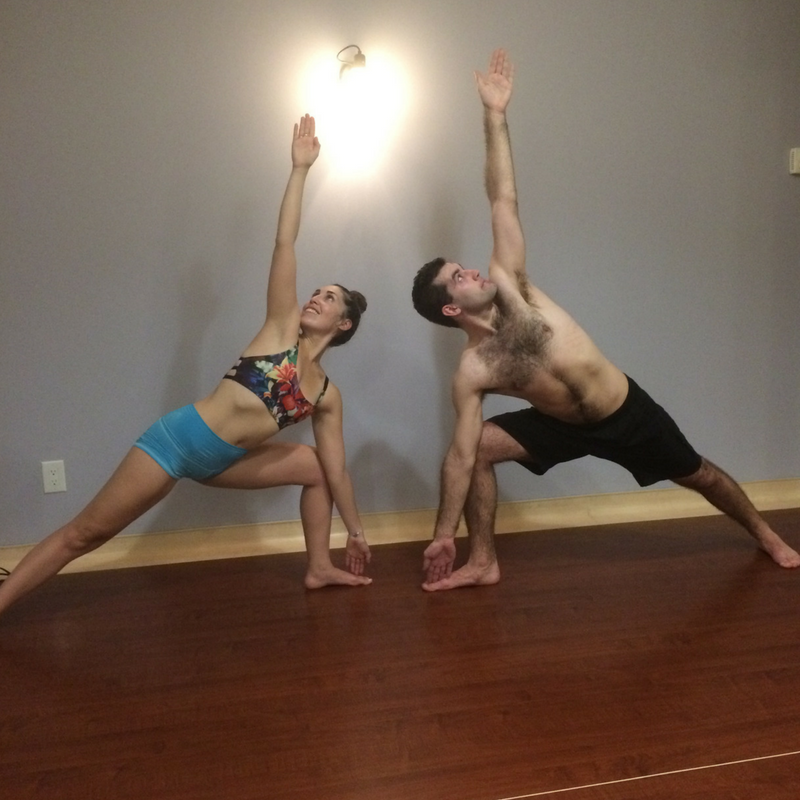 Hot Yoga Room
Hot Yoga Room
Men's Changeroom
...with Showers!
Regular Temperature Yoga Studio
Aerial Yoga!
Ladies Changerooms
Counselling Office
Massage Room
Creative Studio Space
We are located downtown Hamilton on the main floor of 12 Ferguson Ave. North, between King Street East and King William Street. Our studio space is home to a large yoga studio with 2 yoga rooms for hot and non-heated yoga and provides spacious change rooms with showers + full amenities for your convenience!
At nearly 4,000SF, this space is so much more than a yoga studio alone!
Circle Studios is a Wellness Center complete with a Community Art Studio + Art Therapy Office run by certified Art Therapists and a Treatment Room offering a variety of massage styles and energetic therapies by a talented group of professionals.
Visit Circle Studios to bring a variety of health and wellness practices into your life!
Set your inner evolutionary spiral into upward motion and be your best self!
Circle studios is a creative wellness initiative offering quality services for your
mind, body, and soul.
Together, in our Yoga studios, Art studios, and Treatment studio we cultivate balance and positive energy that flows out into the rest of your life, encouraging you to live fully.
Our goal at Circle Studios is to create a space that welcomes all people to explore their limitless potential. The community at Circle Studios is a place to discover wellness for the whole self. Circle studios encourages you to tap into your own powerful life force through movement, creativity, and self care. The colourful circle, flower of life and spiral in our logo are there consciously to emphasize the seasons of change and evolving journey we are all travelling.
This journey is so much richer when shared together.
Circle Studios offers an opportunity to connect with self, friends, family, caring professionals and community. There are opportunities at Circle Studios to donate and give back to the community because we believe everyone deserves wellness. Circle Studios invites all of us to reflect, realign, and direct our intentions towards our upward spirals of growth!
Meet Melanie Lourenco
Owner/Director Circle Studios
Firstly, words can hardly express my gratitude and excitement to see this multifaceted creative and therapeutic Center come to life in Hamilton's vibrant + expanding downtown. This space has been a dream of mine for a long time. It brings together many parts that have been powerful tools, teachers, inspirations and supports within my personal journey of self-exploration, mindfulness and well being.
I took my first yoga class over a decade ago while in University. It was a surprisingly profound experience that changed my entire life direction for the better! Over the years, yoga has meandered off the mat to touch every aspect of my life. In 2007, I attended the Bikram Yoga teacher training in O'ahu Hawaii. In 2011 I travelled to India to learn yoga's ancient sister science, Ayurveda and practice the traditional Healing Art of Abhyanga Massage. More recently in 2014, I became a certified teacher of Zero-Gravity Aerial Yoga with Suzanne Hennig and in 2015-16 received certification through Evolation Yoga for Hot Yoga Teacher Training. I have been blessed to teach and continue studying, working with many talented, passionate and knowledgeable people and am happy to share these playful and healing practices at Circle Studios.
It's been a gift to work with others and witness the great impact these methods have on their lives. Through these practices, clients are happier + make healthier choices in mind-set, behavior, action and for their bodies. This continues to amaze me everyday and was big motivation to open this space. Come get creative with us in wellness practices!!
Since I was a kid art has been part of my life. I graduated with an honours degree in Fine Art from Queen's University in Kingston, Ontario. Currently, I paint and make multi-media work and exhibit. The creative process helps me navigate through whatever is happening with greater awareness and is an outlet to work through things.
I'd like to express my gratitude for everyone who has helped to bring this studio to life; May this next chapter be full of joy and many wonderful new friendships!
Visit us at the studio or continue here to check out what calls to you!